What is a home equity Loan?
A home equity loan allows you to access funds by using your home's equity. Home equity is the percentage of your home's value that you already own and is the difference between the amount owed on the mortgage and the value of your home.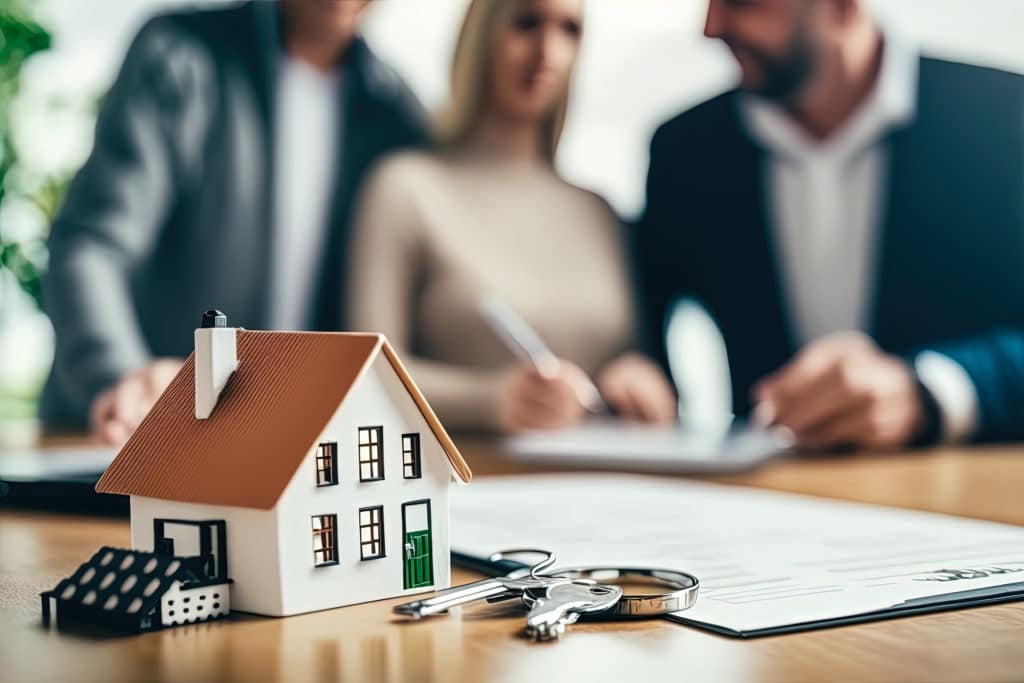 What are some smart ideas of how I can use a home equity loan?
Funding an Improvement
project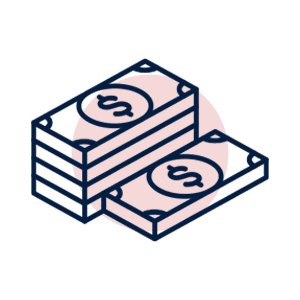 Home improvements are one of the most common uses for home equity loans and can help boost the value of your current home. Home equity loans can be one of the most affordable ways to remodel your home.
consolidating personal debt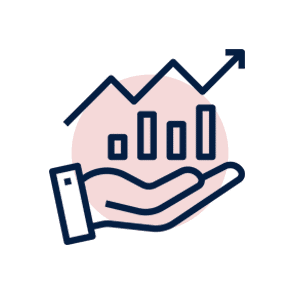 Home equity is commonly used to pay off personal debt and help you manage your monthly bills. Taking out these loans can help you consolidate high-interest debt at a lower interest rate.
starting your
own business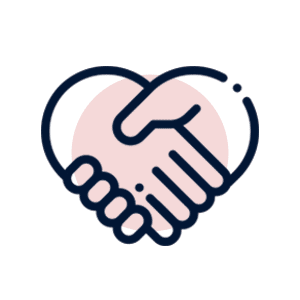 Whether you are starting a company from scratch or opening a franchise, home equity loans can help you access money that you may not have had in your personal savings and something to consider when weighing business financing options.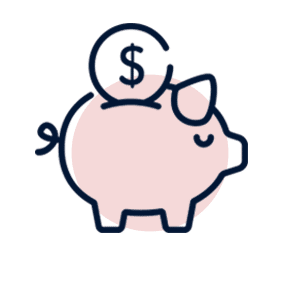 Job loss, medical bills and unexpected expenditures can become expensive. Events like these are when your home equity can work for you.
Find Out More About Our Home Equity Loans And Lines Of Credit By Contacting One Of Our Loan Officers​